We invite you to consider becoming a member with us, your support allows us to continue to share the passion of great Tuscan wines for the future generations. You will be able to manage your wine club online and can decide your wines and shipping months— we just ask that you receive at least 2 shipments per year to keep your membership active.
-10%
ALL WINES & PRODUCTS
-10%
ON WINERY EVENT VENUE
SHIPMENT PROGRAM
Our members will automatically receive 6 to 12 bottles of their favorite wines from our cellar. Shipments will be sent directly in the second week of January, April, June and October and will arrive directly to your home.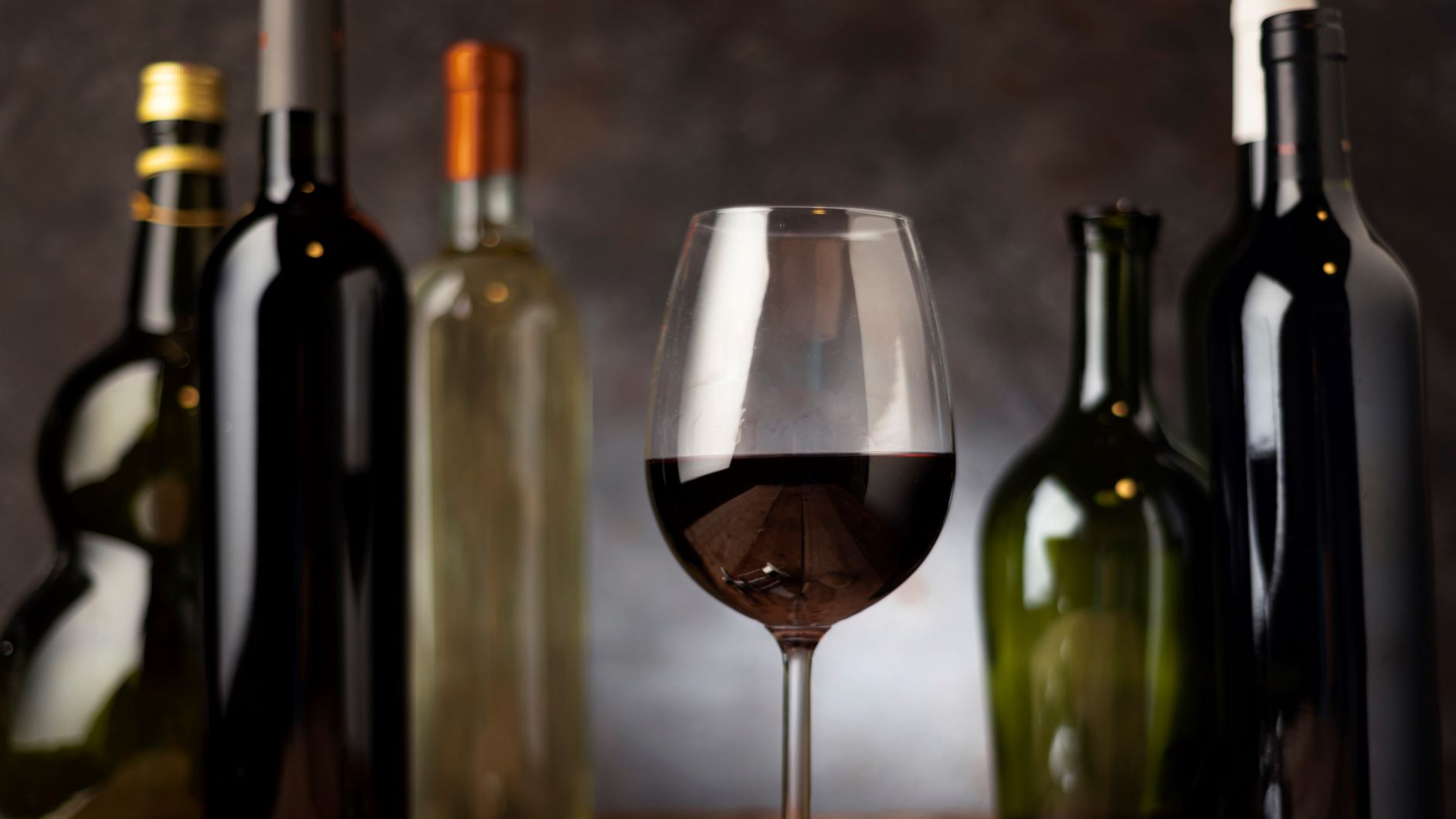 6 bottles:
Zone 1 – €119,00
Zone 2 – €129,00
Zone 3 – €134,00
12 bottles:
Zone 1 – €212,00
Zone 2 – €218,00
Zone 3 – €226,00
SHIPPING PRICE INCLUDED
Receive 1-2 bottles of each of our wines and olive oil; (1) Paggino, (1) Albestre, (1) Arrone, (1) Poventa, (1) Merigge and (1) bottle of Magrille
olive oil.
Bottle range depends on if you sign up for a 6 or 12 bottle membership.
ZONE:
Zone 1 – Austria, France, Germany, Belgium, Luxembourg, Holland
Zone 2 – Finland, Ireland, Denmark, Sweden, Spain
Zone 3 – Poland, Slovenia, Slovakia, Hungary, Bulgaria, Czech republic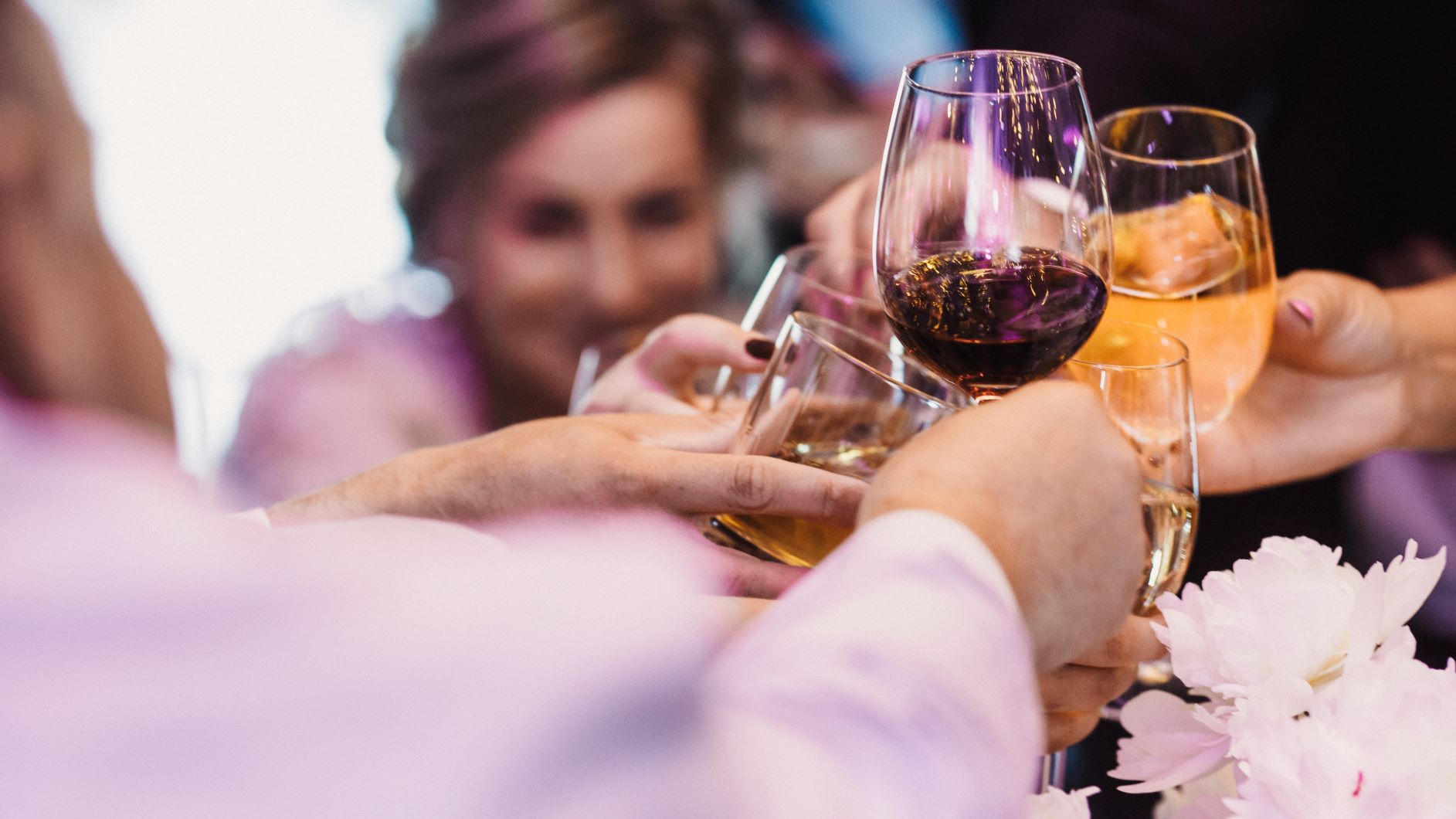 Price will be calculated for you and finalized in email.
SHIPPING PRICE INCLUDED
Receive 6 or 12 bottles of your choice- this membership is fully tailored to your personal taste buds.
Join the Buccelletti Wine Club